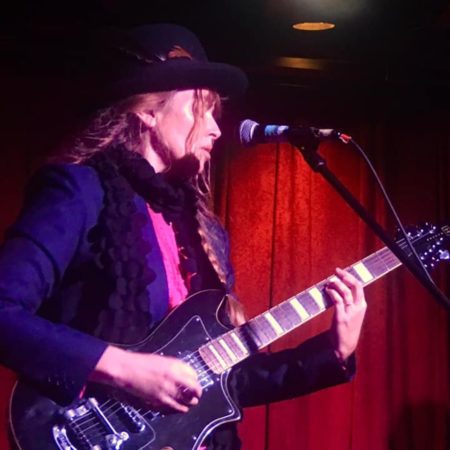 July's Trailer Park Live event features Anne McCue, "an outstanding guitarist and expressive and engaging vocalist,"  who has played guitar on albums by such artists as Robyn Hitchcock and Michelle Shocked as well as produced records for many artists including Knoxville's own Scott Miller.
McCue has toured the world over the last 20 plus years and recorded 5 acclaimed albums of her own.  Learn more by visiting her website at https://annemccue.com.
The show starts at 6:30 and as always there is no cover charge. Lost and Found records sponsors with Tim and Susan Lee as  hosts.